Grace Covenant Presbyterian Church intends to be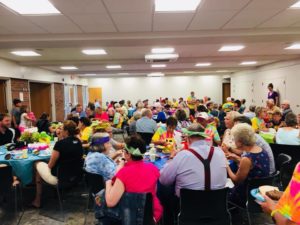 a community of disciples of Jesus Christ willing to risk accepting and living out
these gifts of God:
generosity, grace, love and diversity.
Because God gives abundantly,
we worship God in thankfulness
and share generously.
Because God is grace,

we have courage
to seek the truth about ourselves and the world, and
to believe we can begin anew.
Because God is love,
we share our joys and sorrows, our hopes and doubts;
we serve others; and
we work for justice and reconciliation in the world.
Because God is greater than we can name or know,
we open ourselves
to embrace the mystery of God and the diversity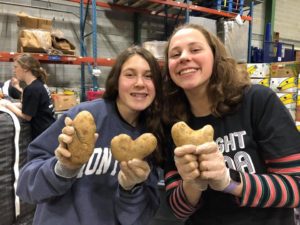 of God's creation,
to respond to God's presence in our lives, and
to seek God's unsettling Good News.